A Dependable Management Style…

Steuart Investment Company is a family owned firm that invests in and operates profitable businesses for the benefit of its shareholders and partners.
Business is conducted with the highest integrity and regard for honest and fair relationships between people. Two generations of the Steuart family currently take active roles in business planning, portfolio and investment strategies, and day-to-day operations, with the vital support of key executives, professional associates and staff.
This multi-generational management team brings the Steuart tradition and experience to bear in all major decision making, while permitting imagination and flexibility to play a part in business management, expansion and diversification.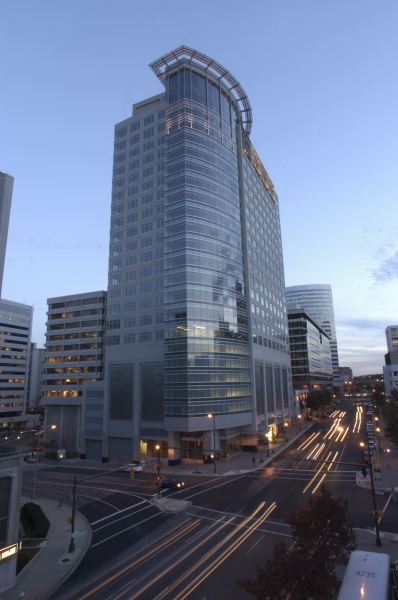 In 1904, the Steuart family began a history of business accomplishment, backed by traditional values and ethics, that helped serve the emerging needs of a century of progress.
First was the coal and ice delivery business of L.P. and Guy T. Steuart, under the sobriquet of L.P. Steuart & Brother. A mule and a secondhand cart were the company's only assets. Over the next century the Steuarts built Steuart Ford into one of the area's largest automobile distributorships, and created the area's largest independent supplier of heating oil and gasoline as Steuart Petroleum.
Today, after four generations of Steuarts at the helm of diversified businesses, Steuart Investment Company is focused primarily on real estate investment ownership and development, including residential, commercial, office, industrial and resort endeavors, as well as hydroelectric power and maritime activities.

A Track Record of Accomplishment…
Embarking on its second century…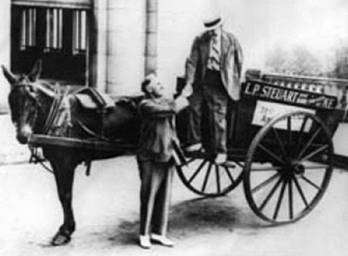 Energy. Transportation. Real estate. These are the blue-chip business categories which propelled the success of Steuart Investment Company in its first hundred years, and which now provide a firm foundation for continuing progress in its second century.
Through four generations of leadership, the company continues its investment in a broad spectrum of businesses; its management style pays equal homage to the necessities of past, present and future, and its operations are characterized by prudence, diligence and resourcefulness.
Our Investment Philosophy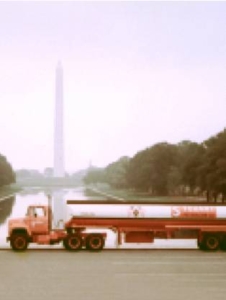 With preservation of our capital base paramount, we are committed to providing consistent and reasonable financial returns and growth to current and future generations of shareholders and investors.

We will seek opportunistic investments across asset classes capitalizing on the experience and the skills of the company and strategic partners.

Our success in the future is built on the core values of the Steuart family which have guided the previous generations; namely, honest and fair dealings in our business relationships and meaningful involvement with the community in which we work and live.